Singapore Centre for Education (SCE)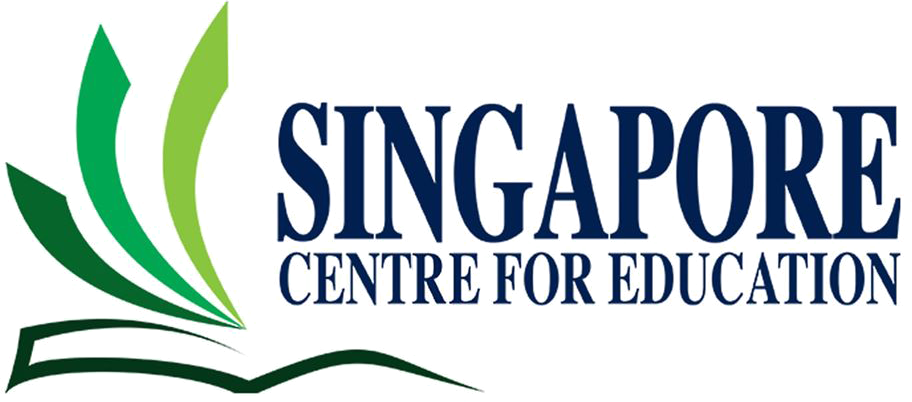 About SCE

Singapore Centre for Education (SCE) is registered as language center located in a well-populated residential area in Russey Keo District, Phnom Penh. This language hub provides a variety of English Language programmes and courses to meet a student's need. Beside the standard English courses for different levels, SCE provides English programmes for specific groups of individuals who want to get career or business advantages in a global market.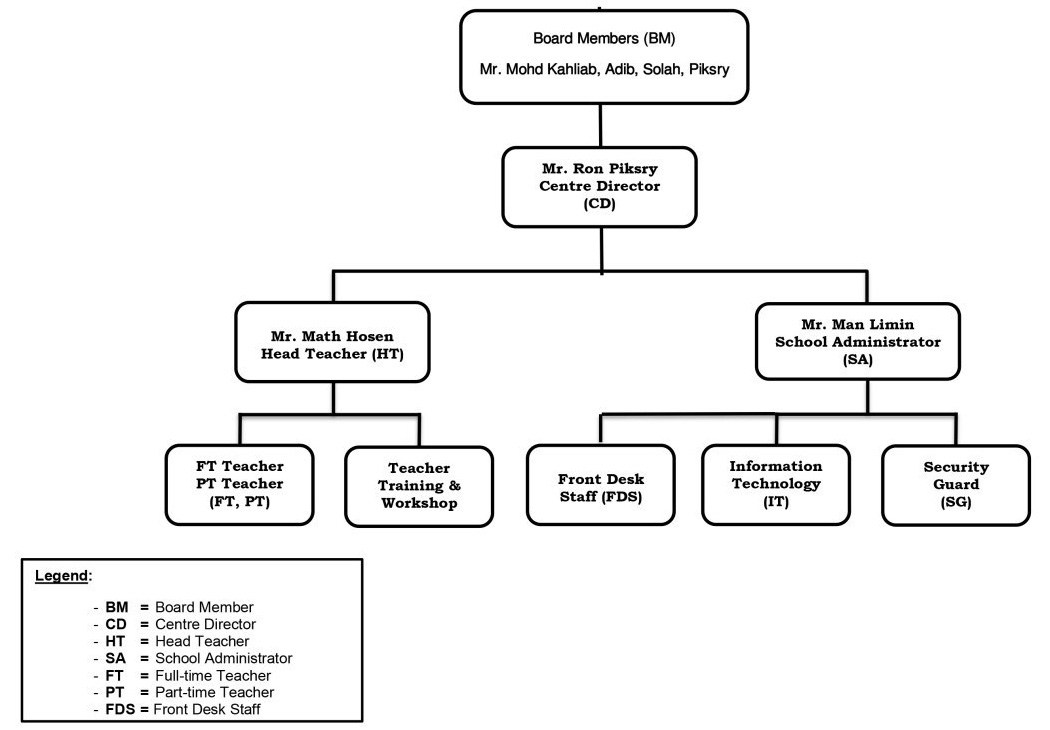 Curriculum

1. Children's Programme
2. Young Learner's Programme
3. Teen Learner's Programme
4. English for Specific Purposes

Our Strategic Partners
Emaan Foundation Cambodia would not have gone far, done much and aim for more without the support and collaboration with our strategic and valued partners.