Seasonal Project
Food Pack
Distribution of food is regularly made to the poor and needy families in the villages. The items usually include cooking oil, milk, canned food, rice, noodles and other food for the family's daily needs.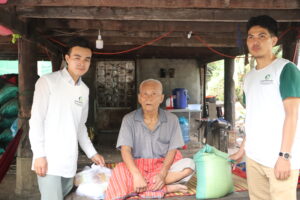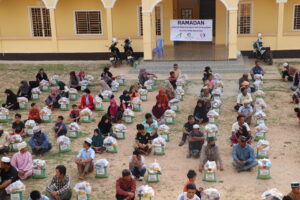 IFTAR
During Ramadhan, villagers and the needy are invited for daily Iftar sessions that are conducted at different mosques in the provinces.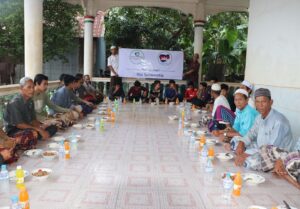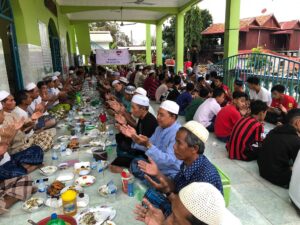 QURBAN/AQIQAH
 Every year, between 50-70 cows are slaughtered during Idul Adha and the meat are distributed to families in various provinces, including the needy and poor who rarely have the opportunity to have meat in their daily diet.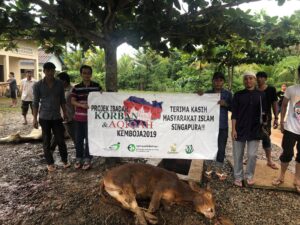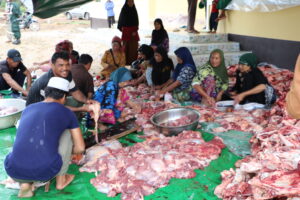 Our Strategic Partners
Emaan Foundation Cambodia would not have gone far, done much and aim for more without the support and collaboration with our strategic and valued partners.