Emaan Education Centre (Azizah Sapari Branch)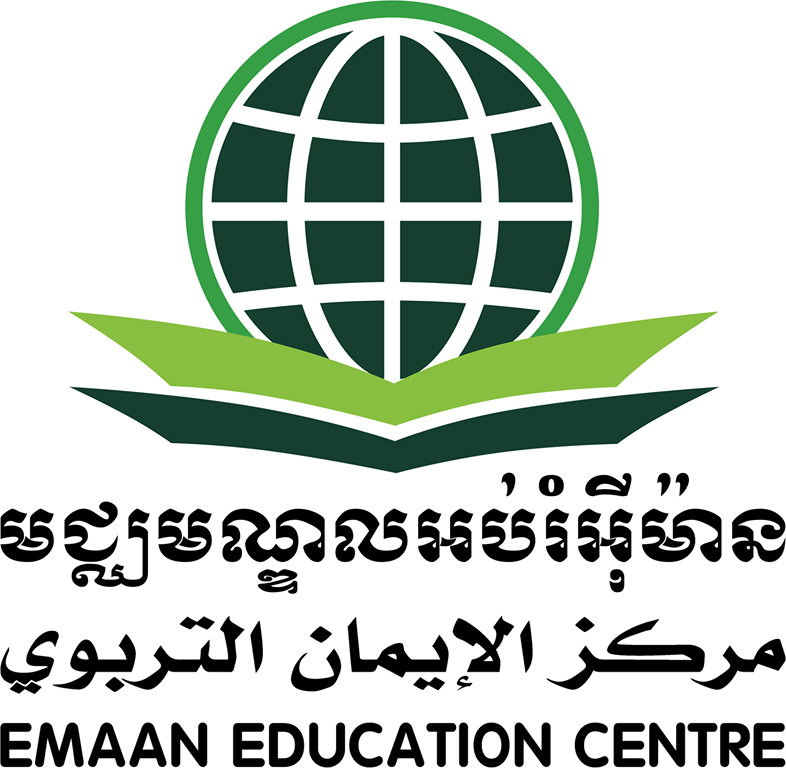 About EEC (Azizah Sapari Branch)

Emaan Education Centre (Azizah Sapari Branch) was established in 2015 in Koh Kong Province. The school building was proudly donated by Hajah Azizah Sapari, a Singaporean philanthropist. EEC provides quality and free Islamic education to rural children, factory workers and senior folks. EEC teaches Arabic, English, Moral studies and other related Islamic subjects.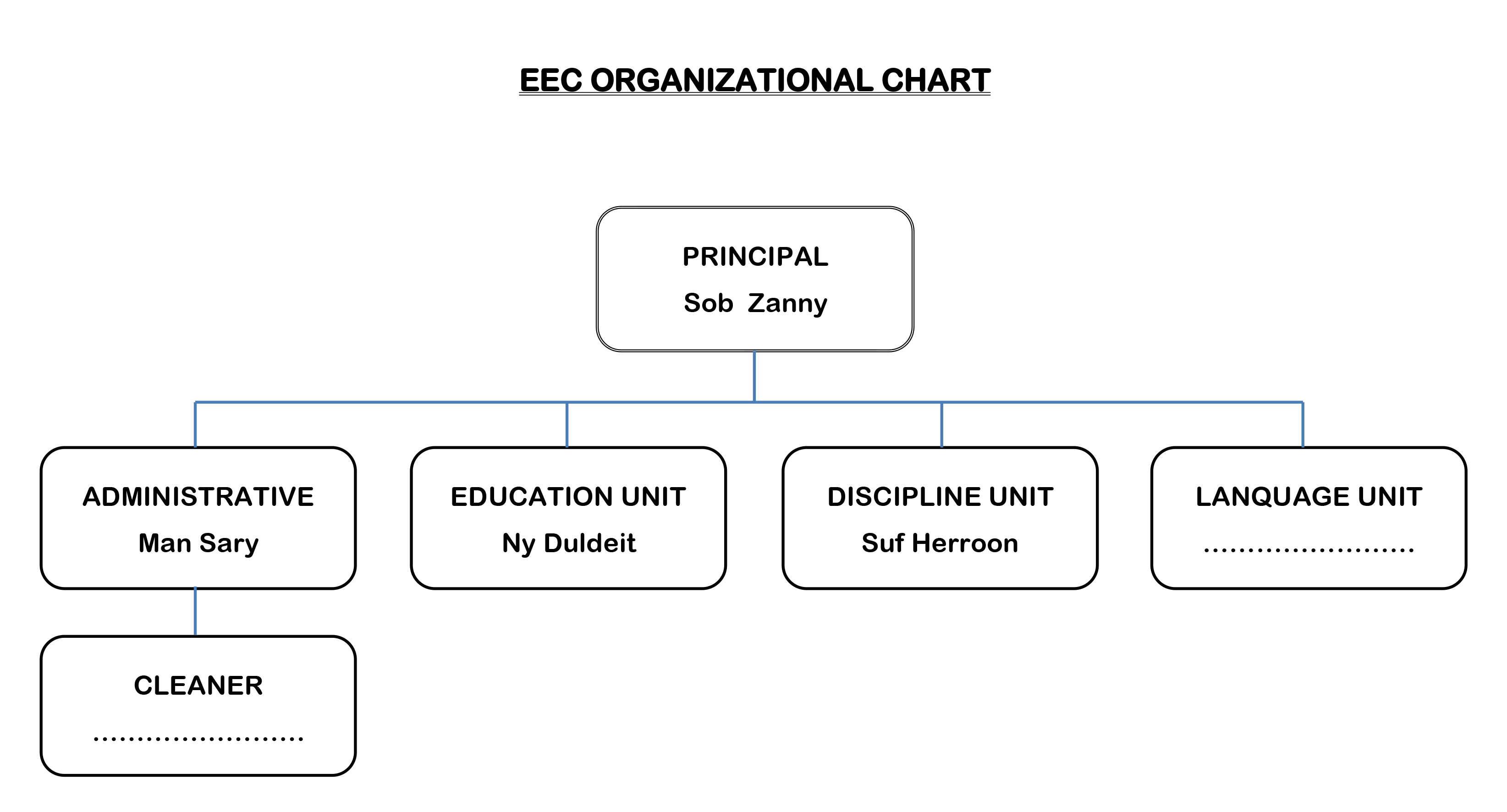 Curriculum

I. Islamic Studies and language for children(Primary school)
1. Al Quran
2. Tauhid
3. Fiqh
4. Akhlak
5. Arabic
6. English

II. Islamic studies for factory worker
1. Fiqh nisaa
2. Fiqh Ibadah

III. Quran class for old women
1. Quran
Our Strategic Partners
Emaan Foundation Cambodia would not have gone far, done much and aim for more without the support and collaboration with our strategic and valued partners.