Emaan International School (EIS)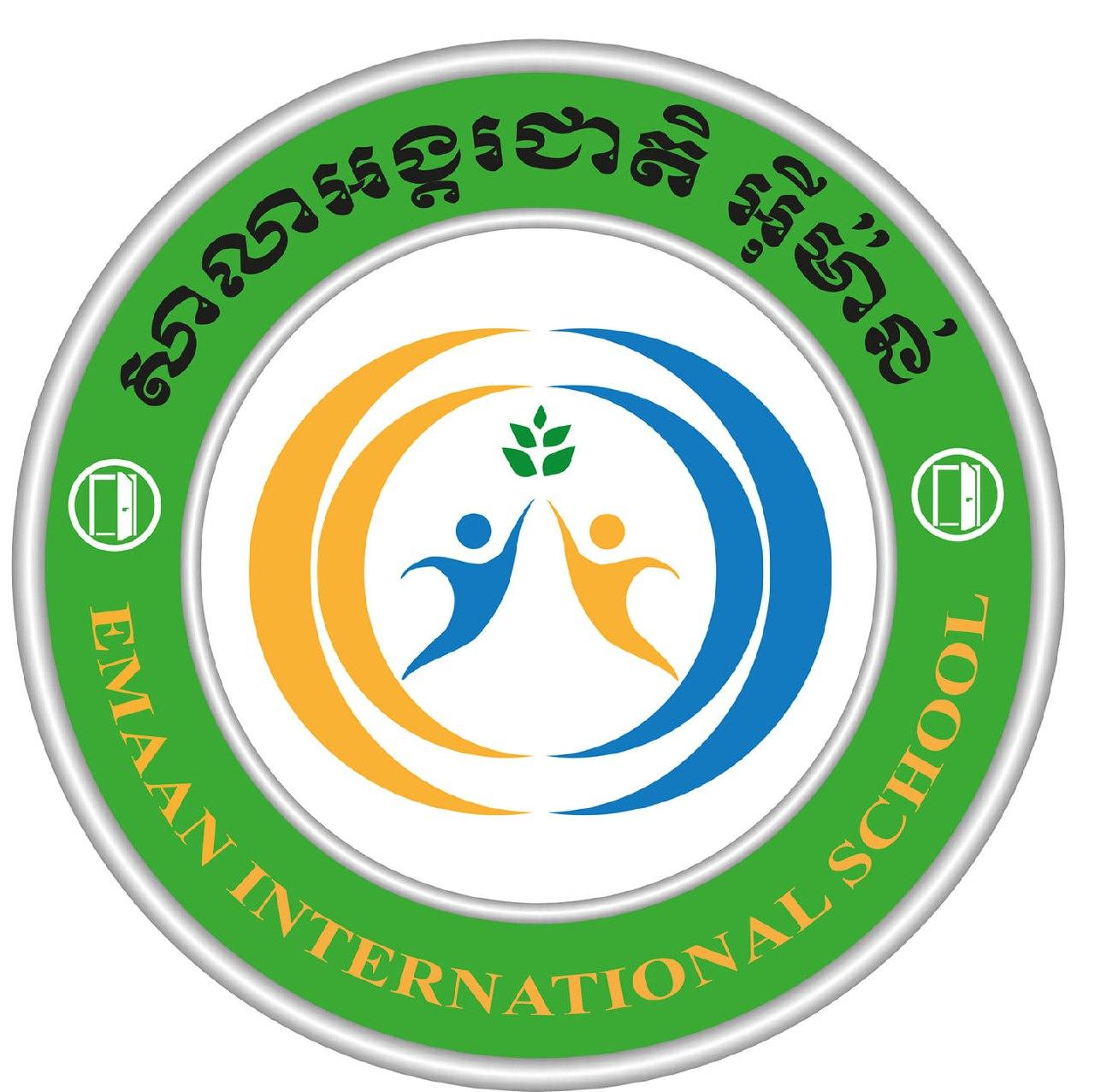 About EIS

It is common knowledge that international schools are not established in villages and rural areas.  Yet in a peaceful village of Kampong Chhnang province, a new international school was established in late 2019.  It is called Emaan International School (EIS).
EIS aims at providing the villagers with the unique opportunity of getting international and quality education at an affordable price. EIS offers both the Khmer national curriculum and the Cambridge academic programme. Learn more about EIS via https://www.eiskh.com/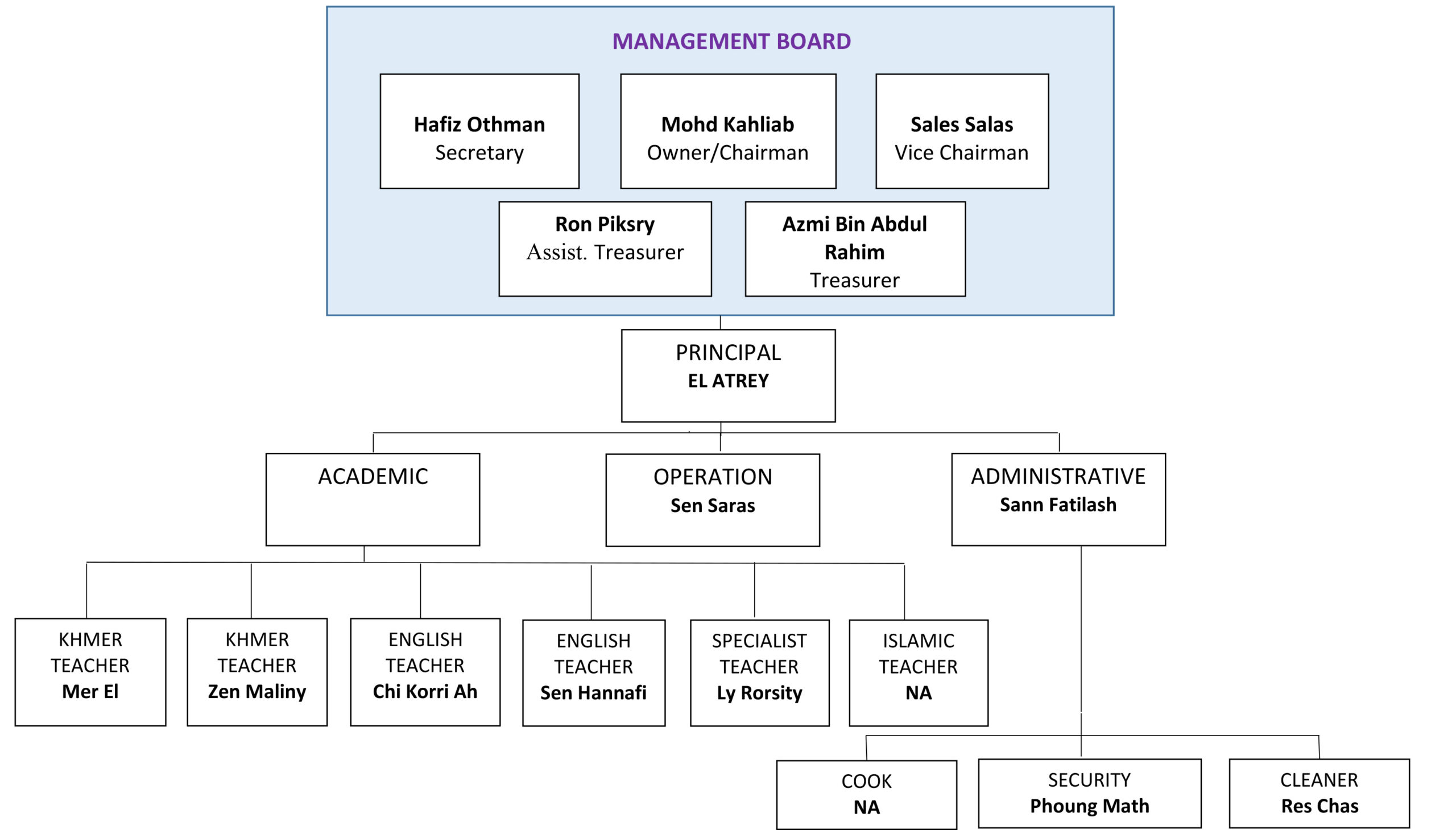 Curriculum

1. National curriculum
2. International curriculum (Cambridge)
3. Islamic Studies (Andalus)
Our Strategic Partners
Emaan Foundation Cambodia would not have gone far, done much and aim for more without the support and collaboration with our strategic and valued partners.