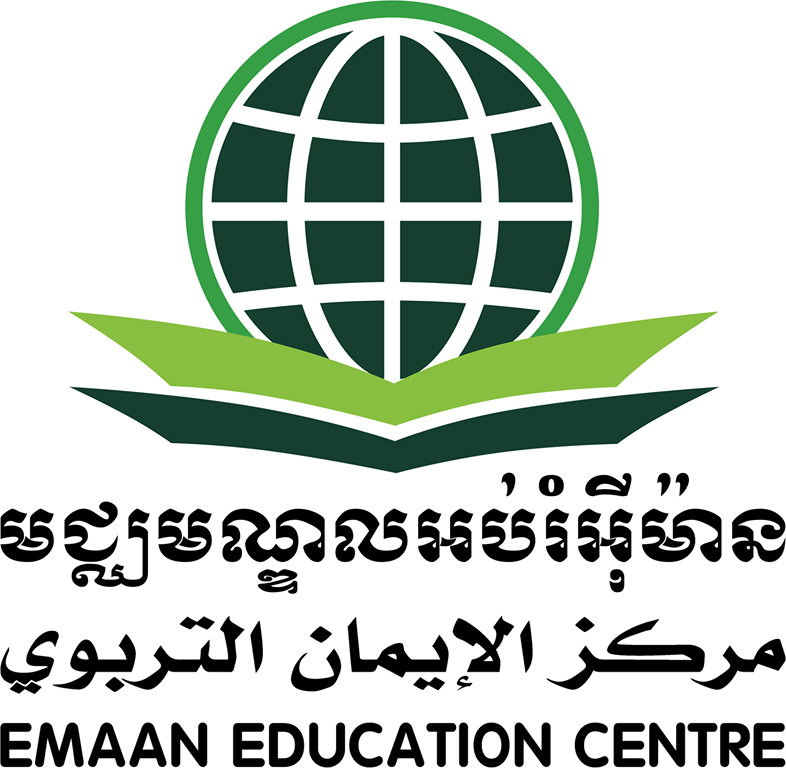 Emaan Education Centre (EEC)
Emaan Education Centre (EEC) was established in 2015 in Koh Kong Province. The school building was proudly donated by Hajah Azizah Sapari, a Singaporean philanthropist. EEC provides quality and free Islamic education to rural children, factory workers and senior folks. EEC teaches Arabic, English, Moral studies and other related Islamic subjects.
Emaan International School
It is common knowledge that international schools are not established in villages and rural areas.  Yet in a peaceful village of Kampong Chhnang province, a new international was established in late 2019.  It is called Emaan International School (EIS).
EIS aims at providing the villagers with the unique opportunity of getting international and quality education at an affordable price. EIS offers both the Khmer national curriculum and the Cambridge academic programme. Learn more about EIS via https://emaaninternationalschool.blogspot.com/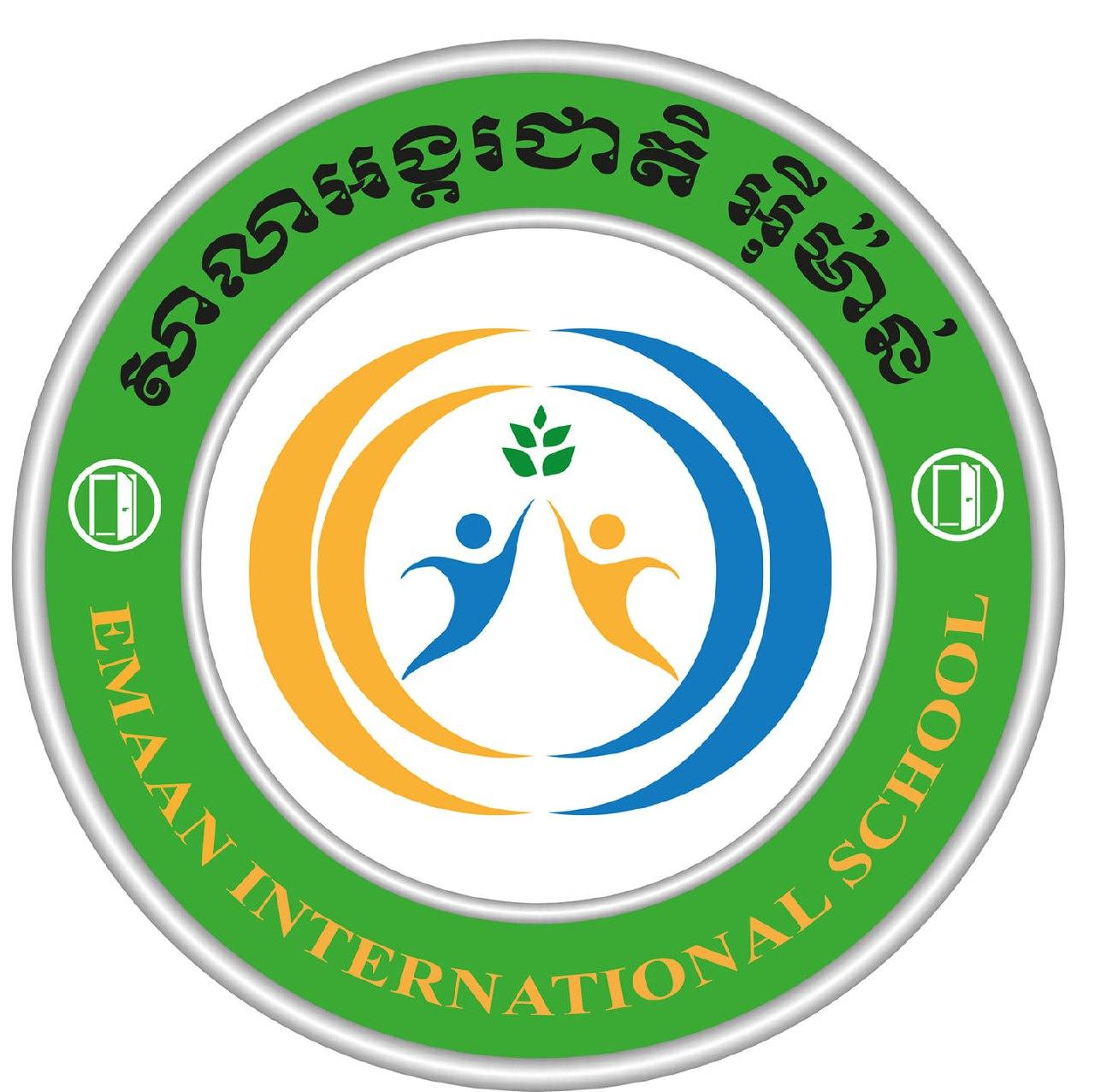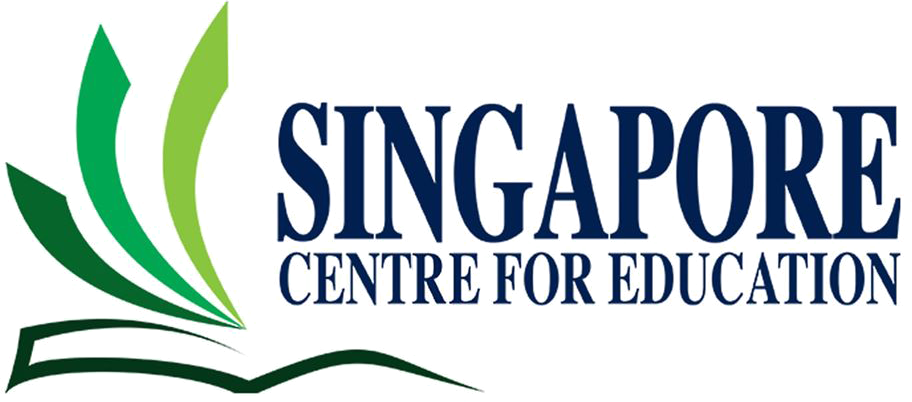 Singapore Centre for Education
Singapore Centre for Education (SCE) is registered as language center lanceted in a well-populated residential area in Russey Keo District, Phnom Penh. This language hub provides a variety of English Language programmes and courses to meeting student's need. Beside the standard of English courses for different levels, SCE provides English programmes for specific groups of individuals who want to get career or business advantages in global market.
Hostel for undergraduates
Hostel for Undergraduate Student program of EFC located at the strategic living area in Phnom Penh. The hostel is fully furnished and equipped with bunk beds, cupboards, studying room, modern kitchen, prayer room, training/multipurpose hall, motorbike parking
area and security. The objective of Hostel for Undergraduate Students is to provide comfortable accommodation and independent learning environment for students from villages , develop capacity and character building and  to produce quality intellectual by
integrating qualities of  faith (iman), knowledge (I'lm) and good character (akhlaq).

Our Strategic Partners
Emaan Catalyst Community would not have gone far, done much and aim for more without the support and collaboration with our strategic and valued partners.
We invite your organisation to be a part of the Catalyst Community too.